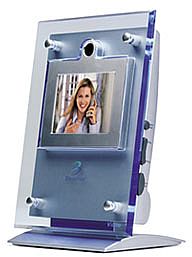 Until now, if you wanted to see who you were talking to on the phone, you needed pricey hardware or complicated... » read more...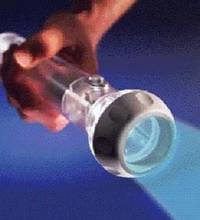 EM Forever Energy Flashlight
This innovative flashlight needs no batteries or light bulb! » read more...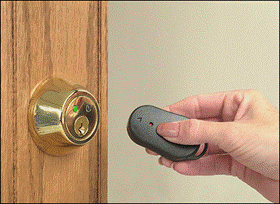 Remote Door Locks for Buildings
The device will lock and unlock your door using a high-security infrared remote system... » read more...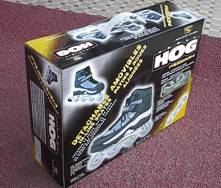 Detachable In-Line Skates
Unique & new patented in-line skates to skate, run, walk, or hike... » read more...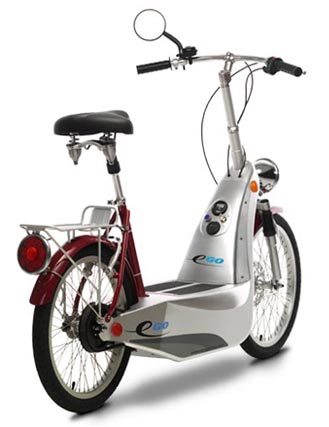 eGo Cycle 2 - Electric Motor Scooter
Powerful, versatile and environmentally friendly Electric Scooter... » read more...